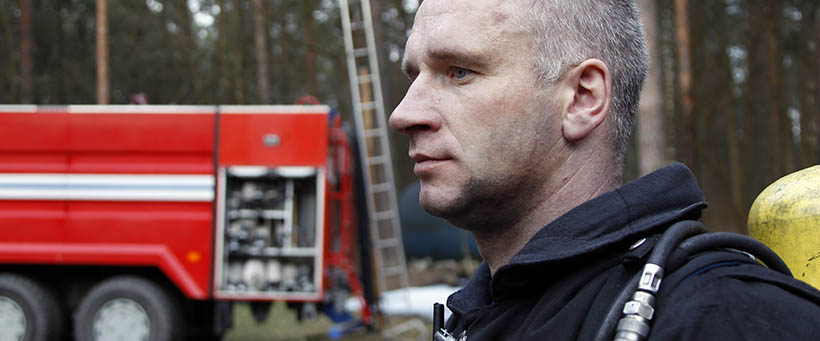 The Fires.
All of us at Enlist are truly saddened by the bushfires that are currently sweeping across so many parts of our wonderful country. Lives have been lost, both human and countless millions of wild animals. Homes and habitats have been destroyed. Entire communities are devastated.
We think that the folks in the fire services are nothing less than superheroes, and we thank them wholeheartedly for their continuing efforts.
We'd love to provide trucks, water bombers or other equipment…but we're a finance company. So in support of the people and communities affected by these fires, Enlist has donated funds to the Australian Red Cross to in some small way hopefully assist as many people as possible in their time of need. We would like to encourage others to consider to reach out in any way they can to help as their situation allows.
Our heartfelt best wishes go out to all affected. We are thinking of everyone in what is no doubt going to be a long road ahead.
If you're a customer of ours with a vehicle under a novated lease and you've been impacted by the bushfires, please call us immediately so that we can help with your options and provide you with any support we can.
---
 
Use pre tax income to pay for your car
Contact Enlist
P: 1300 PRE TAX (1300 773 829)
E: info@enlist.com.au
 
---